Saint Petersburg FAQ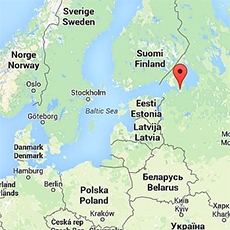 WHERE IS SAINT PETERSBURG?
St. Petersburg is located in the North-Western part of Russia on the Neva River and the Gulf of Finland on the Baltic Sea. It is most northern city in the world which has a population of over five million. St. Petersburg stands on 44 islands and water area covers about ten percent of the city.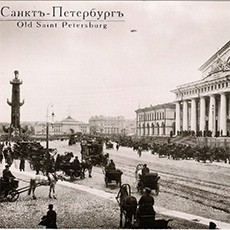 HOW OLD IS SAINT PETERSBURG?
St. Petersburg was founded in 1703 by Peter the Great and was the capital of the Russian Empire from 1712 until 1918. The city was renamed to Petrograd in 1914, then named Leningrad after the death of Lenin in 1924, and became St. Petersburg again in 1991 when the Soviet Union ceased to exist.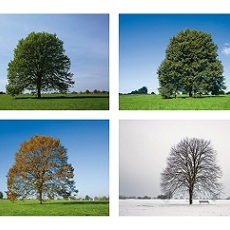 WHEN IS THE PERFECT TIME TO VISIT SAINT PETERSBURG?
The perfect time to visit St. Petersburg is from mid-June to September. Although it can be a bit expensive, White Nights which provide 24 hours of sunshine are must see. Summers are generally cool but pleasant, with temperature sometimes dropping drastically so be sure you have warm clothes with you.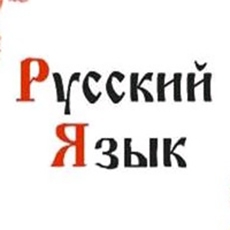 WHAT IS THE LOCAL LANGUAGE IN SAINT PETERSBURG?
The national language is Russian. English is not widely spoken however people are welcoming and will try to help you even without much knowledge of English which was widely proved during FIFA 2018.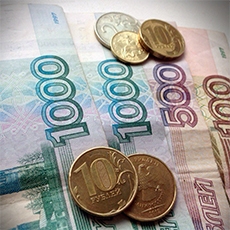 WHAT IS THE CURRENCY USED IN SAINT PETERSBURG?
The currency used in Saint-Petersburg is the Russian Ruble.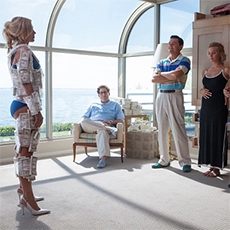 HOW TO BRING MONEY TO SAINT PETERSBURG?
Rubles are usually hard to find in exchange kiosks in Europe/US plus exchange rates for dollars and euros are much more competitive in St. Petersburg. If you want to carry cash, then bring it in dollars or euros and exchange once you get to St. Petersburg. The other easiest way to access funds is through ATM machines. ATMs can be found in the lobbies of all hotels, in metro stations and in bank offices. Raffaisen Bank, Citi Bank and UniCredit Bank ATMs cash dollars and euros (rubles as well), in other ATMs you can get only rubles. Traveller's cheques can be exchanged in any branch of Sberbank, Russia's national savings bank, and several other large banks however they are not widely used. Credit cards are accepted almost everywhere even in a small 24 hours shops.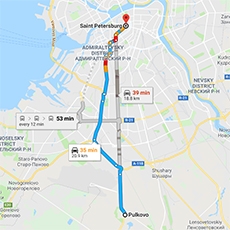 WHAT IS THE DISTANCE BETWEEN PULKOVO AIRPORT AND THE CITY CENTRE?
The St. Petersburg's only airport Pulkovo is located south of the city, about 20 km from the city center and 9 km from the nearest Moskovskaya underground station.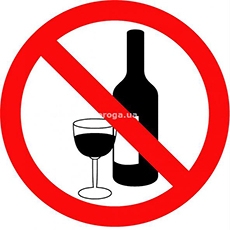 IS IT ALLOWED TO DRINK OUTSIDE IN SAINT PETERSBURG?
Public drinking is illegal in Saint Petersburg. There are lots of bars and pubs in the city where you can drink leisurely.
CAN I SMOKE INSIDE RESTAURANTS OR BARS IN SAINT PETERSBURG?
It is illegal to smoke inside any establishment.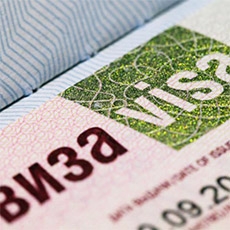 IS VISA REQUIRED TO VISIT SAINT PETERSBURG?
Most foreign travelers wishing to enter the Russian Federation must bear a valid Russian visa. Usually it is a standard Russian Travel Visa (valid for up to 30 days).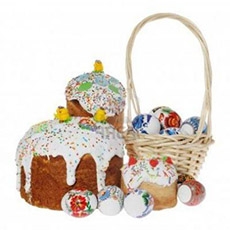 WHAT ARE PUBLIC HOLIDAYS IN RUSSIA?
1, 2, 3, 4, 5, 6 and 8 January – New Year Holidays; 7 January – Christmas Day; 23 February – Defender of the Fatherland Day; 8 March – International Women's Day; 1 May – Spring and Labour Holiday; 9 May – Victory Day; 12 June – Day of Russia; 4 November – National Unity Day.
The following days are additional holidays in Russia for 2019:
2 May – Thursday; 3 May – Friday; 10 May – Friday.